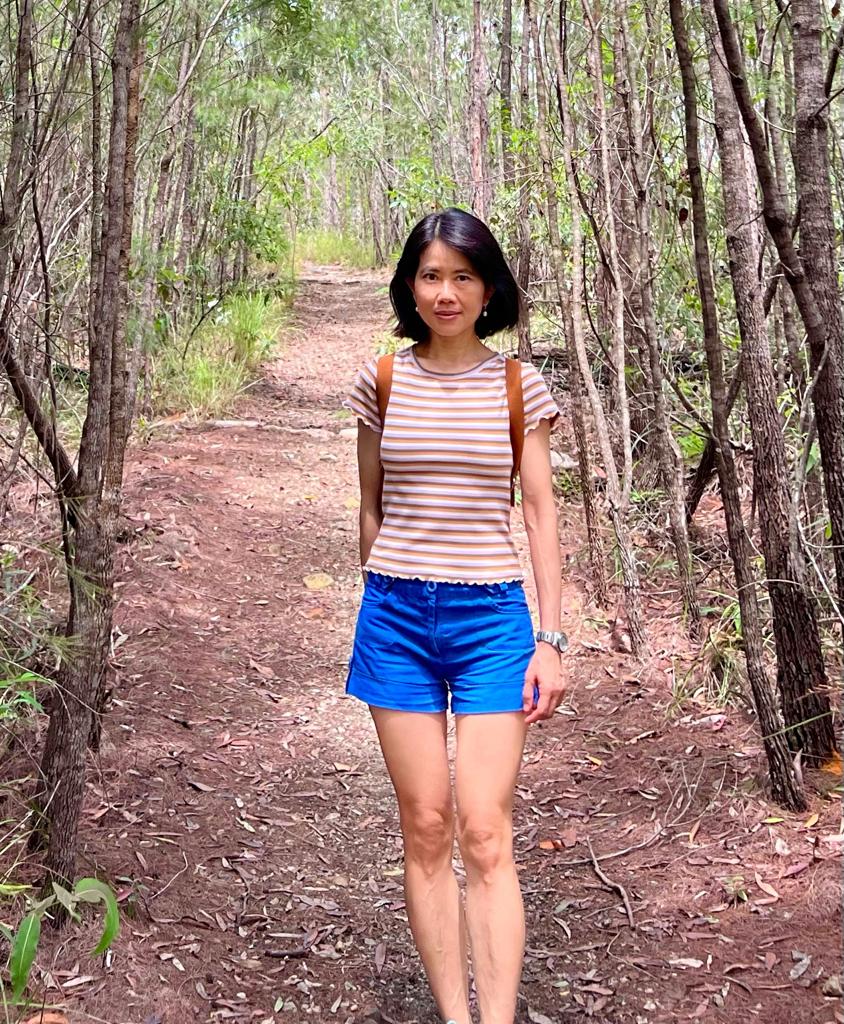 Dr Swee Teng, MBBS FRACGP


Save to computer
About Dr Swee Teng
Brisbane general practitioner Dr. Swee Teng is registered with the Medical Board of Australia and has been in practice since 1997. She received her undergraduate degree and medical degree from the University of Queensland.
Prior to working in Brisbane, she had 10 years experience serving in rural Queensland. Working in rural Australia, Dr Teng has seen a wide range of cases, from antenatal to palliative care.
She believes the best medicine is to provide education for patients, and be there as their family doctor by giving continuing care.
Dr Swee Teng practices permanently at the Paddington Medical Center.
Dr Teng is a fellow of the Royal Australian College of General Practitioner, as well as a fellow of Australian Medical Acupuncture College and a past committee member of the Queensland chapter of the Australian Medical Acupuncture College.
She is registered with Beyond Blue - an organisation that supports people with daily depression and anxiety problems.
Medical Practice
She specialises in medical acupuncture treatment. She is also very passionate in providing holistic approaches that include leading a healthy lifestyle and the principle of body, mind and soul. Dr Teng's non-judgemental approach has been proven to be successful in the management of complex cases.
Dr Teng is keen to help you deal with unresolved, troublesome chronic issues, such as weight, lethargy and sleeping problems.
She practices what she preaches. She is interested in exploring new scientific approaches - such as FODMAPS diet. Her hobbies include healthy cooking, maintaining a fitness regime that includes meditation, tai chi, walking and gymming.
Languages
Besides English, Dr Teng is a fluent speaker of Mandarin, Cantonese, Hokkien and Bahasa.
Paddington Medical Centre
4/107 Latrobe Terrace
Paddington QLD 4064
Phone: 07 3369 3922
Map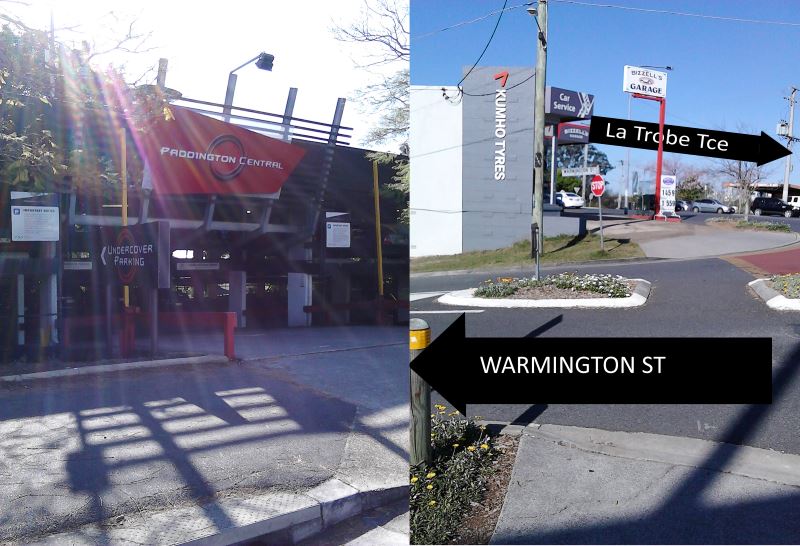 Of Interest
Weight Loss Clinic
Medical Acupuncture
Paddington GP, Doctor
Paddington Medical Acupuncturist
Paddington Medical Examination
Paddington Doctor